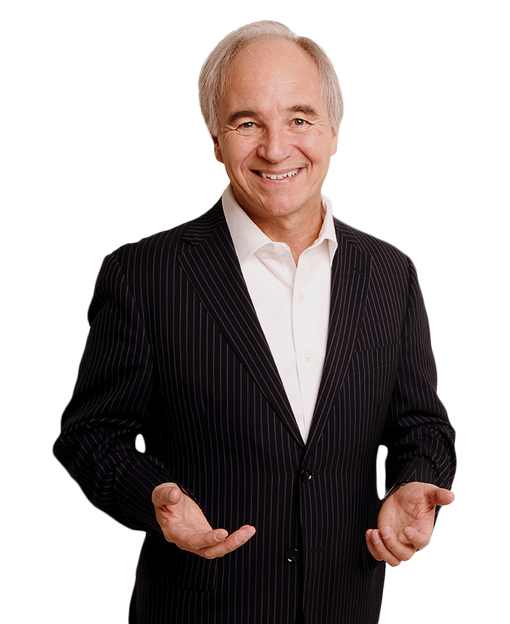 Helps you reach
your full potential. TOGETHER LET'S DEFINE THE FUTURE STRATEGY OF YOUR BUSINESS




Business Coaching is a partnership that aims to help the customer achieve their business goals faster and more efficiently by maximizing their potential.
AN APPROACH TO COACHING BASED ON A CUSTOMIZED PROGRAM

I will examine the client's aspirations for his/her company.
I will determine the client's expectations of the coaching relationship to provide the best experience possible.
To get the most out of this relationship, I will complete a short client survey to better understand their business and evaluate their strengths and challenges.
I will look at the present and the future.

I will study the company in depth by asking the right questions:
How to generate more profits and revenues? How effective are the operations? How much leverage does the client have in the business? What are the marketing essentials and what is the message conveyed? What is the strategic plan? What is the company culture? What is the level of employee engagement? How do their customers perceive the quality of service?

I will work with the client to develop a tactical plan that reflects their aspirations.

I will meet with the client at predetermined times to discuss the tactics employed and to measure engagement until their aspirations become a reality. Between coaching sessions, the client will benefit from ongoing support by phone or e-mail.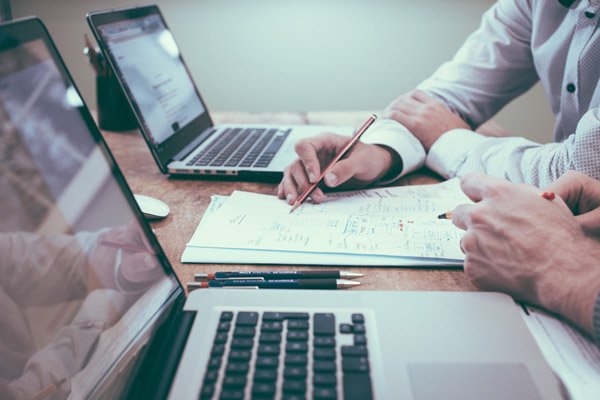 Why call a business coach?
A business coach helps you to achieve your business goals by identifying and prioritizing areas for improvement, clarifying your vision and values and giving you the tools you need to grow your business.

What is the role of a business coach?
A business coach helps you to identify your strengths, motivational factors and obstacles to achieving the results you want. They will help you devise a strategy and develop your skills so you can take your business to the next level.

What are the responsibilities of a business coach?
A business coach works with you throughout the process until the defined objectives are achieved. They will help you to focus on the key elements by listening and being a constant source of support.

Prior analysis
We identify three pillars for your business: mission, vision and values. We also analyze your market and study your competition, customers, products, services and Operational environment to gain a better understanding of what sets your business apart.

Action plan
Depending on the pillars established, three priorities—also called objectives—are identified. Then, a coherent action plan is implemented, including such decisive information as WHO, WHAT, HOW and WHEN.

Execution and follow-up
Progress is measured using close monitoring and precise, effective indicators. Organizational priorities become individual goals. A realistic timetable and regular communications help to ensure the action plan is well executed.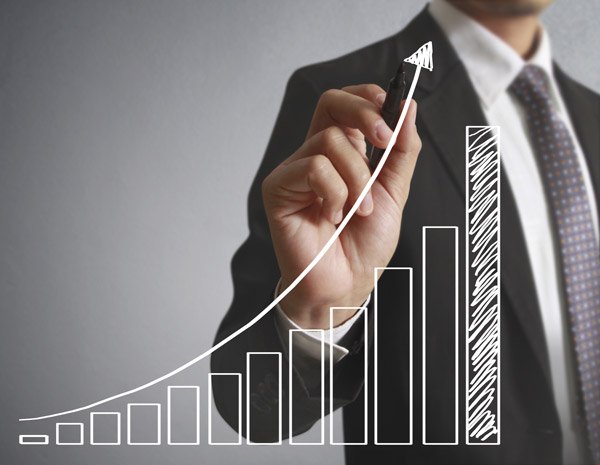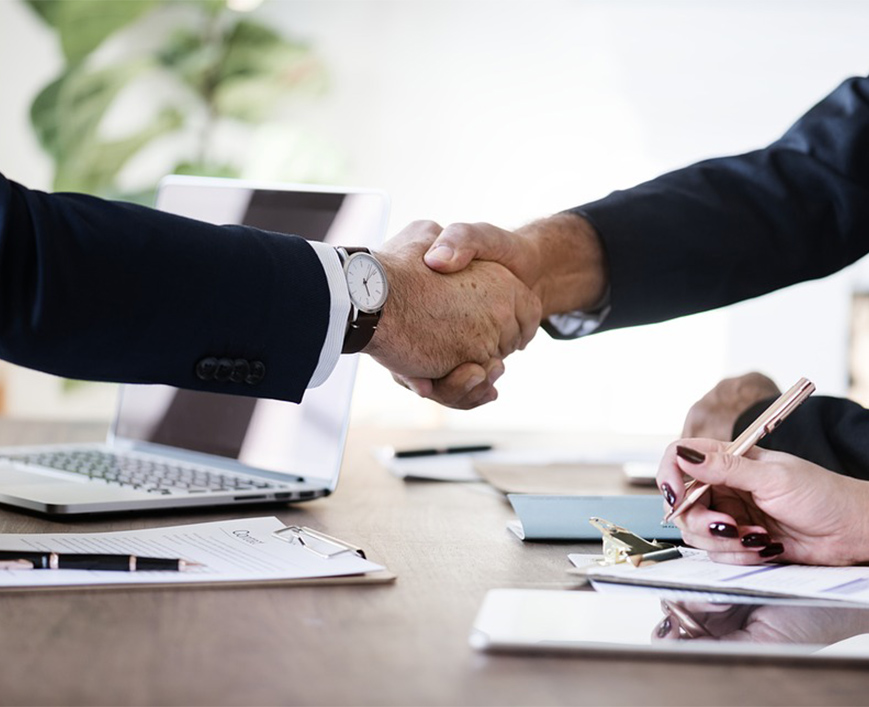 Analysis of the current situation
Successful business transfer requires good planning. Together, we will analyze the situation, define your transition objectives and develop a succession plan to ensure the success of the plan within the established deadlines.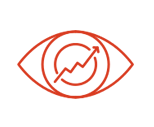 Establish a vision and goals for the new entity
From the beginning of the transition, it is important to define the future of the new entity. We will define its new mission, its values, the vision of the company, as well as its objectives and a clear strategy to ensure the sustainability of the company.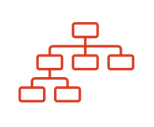 New company structure and integration plan
A business transfer necessarily involves structural changes. It is therefore important to establish the new organizational chart, the different teams and the roles and responsibilities of each. A communication and integration plan will be put in place to ensure that teams work together effectively.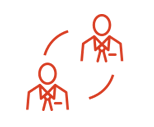 Implementation and follow-up
Will support you in your overall process of change and ensure that the transition plan is followed and updated regularly to adapt to unforeseen situations in order to successfully transfer the business.

How to increase employee engagement?

How to get more success in closing the sale?

How to attract new clients to your professional practice?

How to develop a successful strategic plan to realize your most important goals?

How to prepare and successfully transfer a business?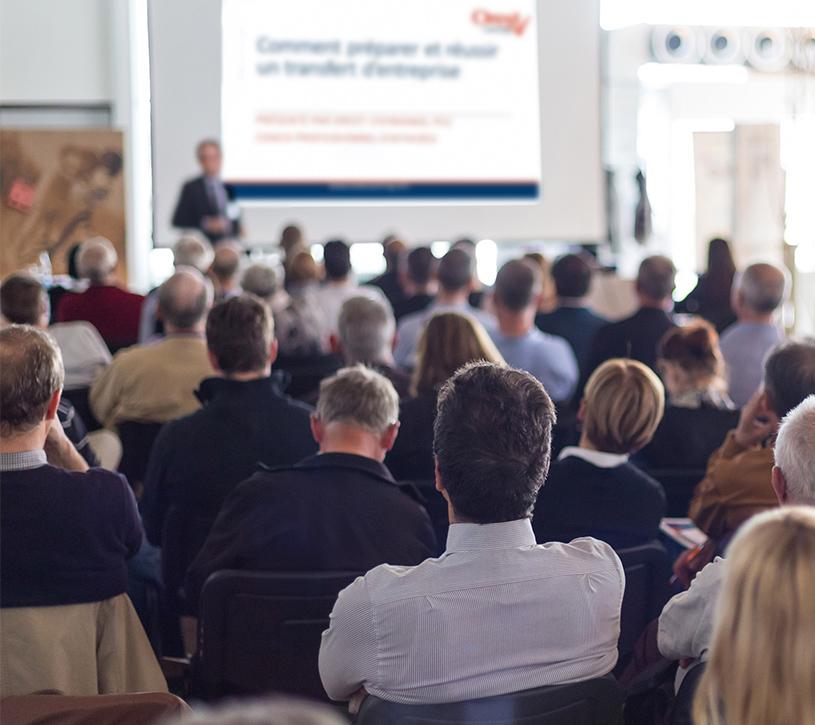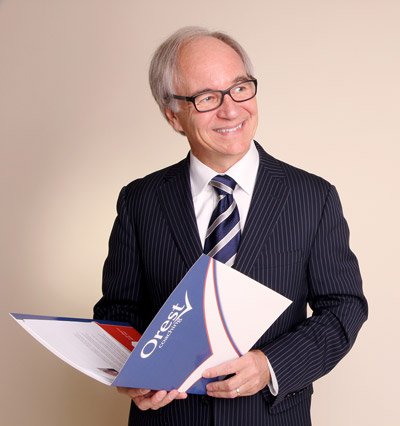 OREST LYSYMANKO
PROFESIONNAL BUSINESS COACH
My name is Orest Lysymanko. I am a Professional Business Coach with over 25 years of management experience. I earned my certifications from Coaching de Gestion and the Center for Executive Coaching. I am also a member of the International Coaching Federation with a designation as a Professional Certified Coach.
My mission is to help business leaders and professionals achieve their strategic goals and realize their full potential. My proven A.C.T.E. approach, along with the strategic planning and business transfer program, drives their firm's growth, creates a high-performance corporate culture, increases customer satisfaction and enhances employee engagement.
After all is said and done, my greatest reward is watching a client's business thrive and grow.