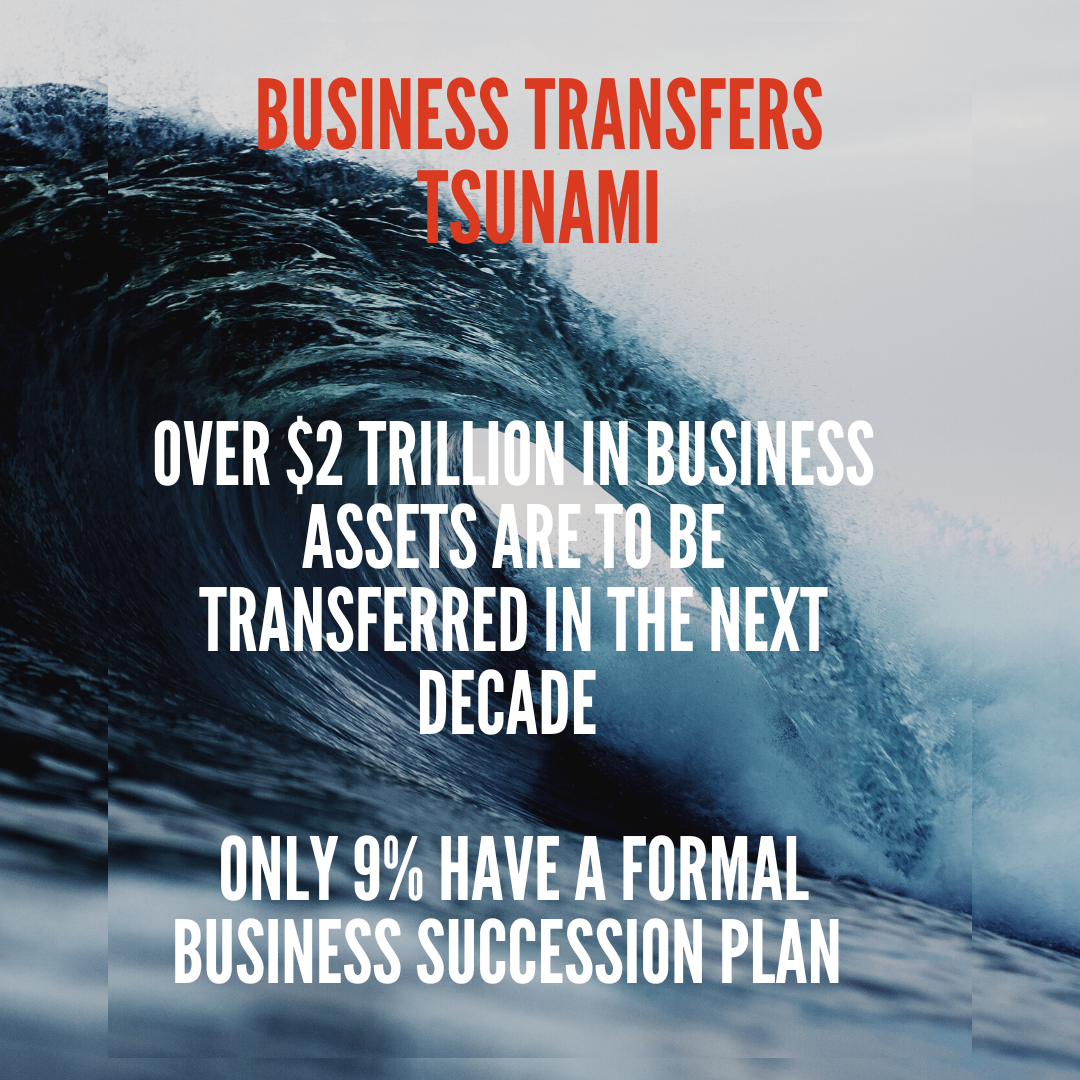 According to a new report by the Canadian Federation of  Independent Business (CFIB) , over $2 trillion in business assets will be transferred within the next decade and 76% of business owners plan to exit their business. Most of the business owners 75% will want to retire and only 9% have a formal business succession plan in place.
No exit strategy or a poorly managed business transition can result in a significant loss in value for the business.
It takes 2 to 5 years to prepare a successful business transfer and it is essential to be surrounded by experienced professionals during the process.
Shifting the focus to creating value for your business  instead of only growing your business and preparing a well-defined business succession plan are the key elements to a successful business transfer and the sustainability of your business.
Orest Lysymanko, PCC
Orest Lysymanko is a Professional Business Coach with Orest Coaching (www.orestcoaching.com ) and can be reached at [email protected] or 514-770-2447