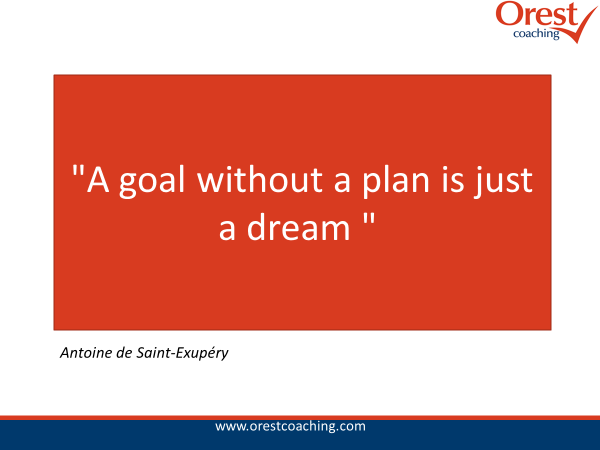 In business, we focus on our results. Looking at our priorities and always asking ourselves what is most profitable (ROI). What is most effective? Is there an impact to grow my business?
Here are some questions to ask yourself:
What is your goal?
What are the steps to achieve the goal?
What needs to be done to accomplish each step?
When will you do each of these steps?
What resources, indicators, and support will help you achieve these steps?
A well-detailed and executed strategic plan is the key to a successful business.
https://orestcoaching.com/en/strategic-planning/
Orest Lysymanko, PCC
Orest Lysymanko is a Professional Business Coach with Orest Coaching (www.orestcoaching.com) and can be reached at [email protected] or 514-770-2447